BIT.TEAM is a team of like-minded people for whom the idea and its implementation are the primary goal.
Group of platforms also includes: bit.team, p2p.bit.team, token.bit.team and market.bit.team
Your every experience, every opinion is taken into account by our team and BIT.TEAM gets better - thanks to you.
We strive to give our users maximum security and confidence, BIT.TEAM is transparent for users.
From startups to the world's largest companies
Meet our executive leadership

Anatoly Berdnikov
Chief executive officer
More than 5 years of engagement in the development and implementation of projects in the field of fintech

Dmitriy Stepanov
Chief technology officer
2 years experience as a Head of technical department at wallbtc.com, created one of the largest financial platform in Russia

Nikita Veremeev
Compiliance officer
Experience in implementing a comprehensive legal support for the company's activities in the field of international law
We are enthusiasts for the development of the cryptocurrency industry, we are primarily ideologists, business is in the background for us, which is why we adhere to a minimum commission of 0.4%. We strive to give people a convenient tool that they will use on a daily basis.
Ease of handling the BIT.TEAM platform is what the BIT.TEAM team works on every day, we analyze user behavior, collect your wishes and recommendations, improving our product for you. Each BIT.TEAM user is a team member, thanks to which the infrastructure develops.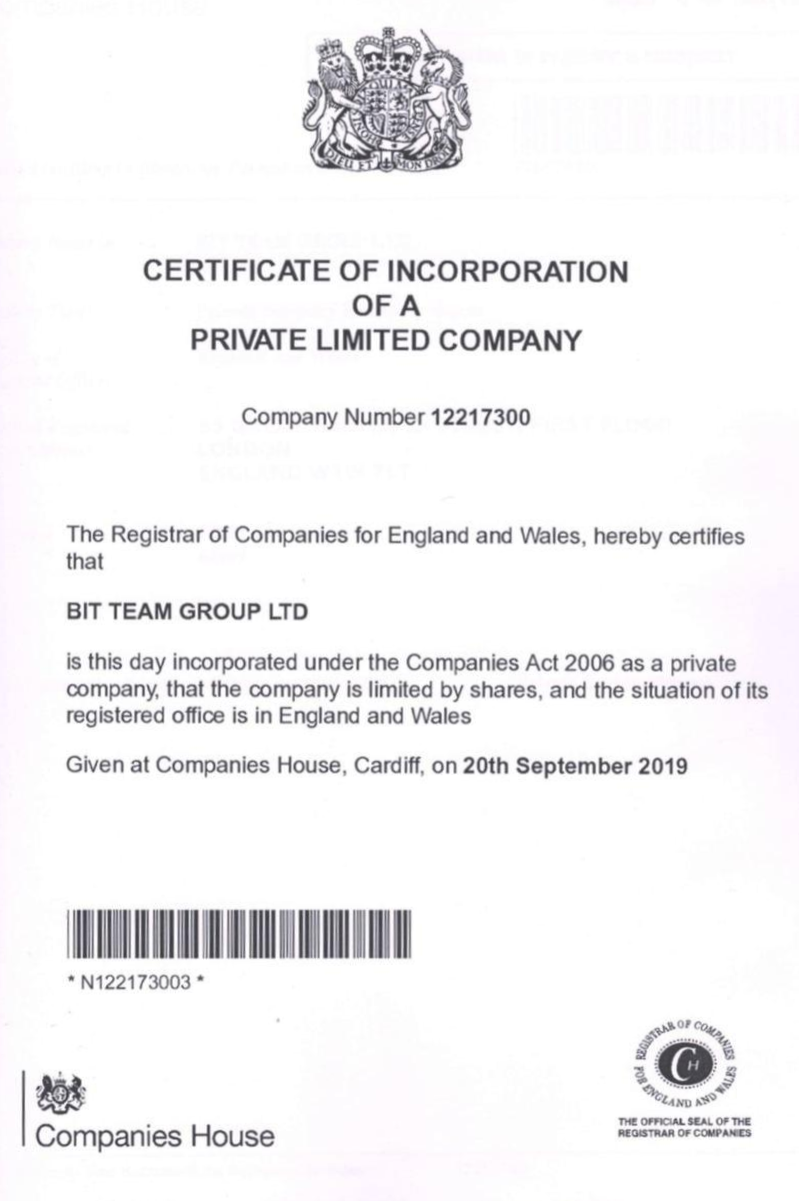 A Brief History of BIT.TEAM
The idea of founding BIT.TEAM appeared in 2016. Initially, it was planned to create a service for providing users with information about open orders for cryptocurrency exchange with a minimum commission (only 0.4%).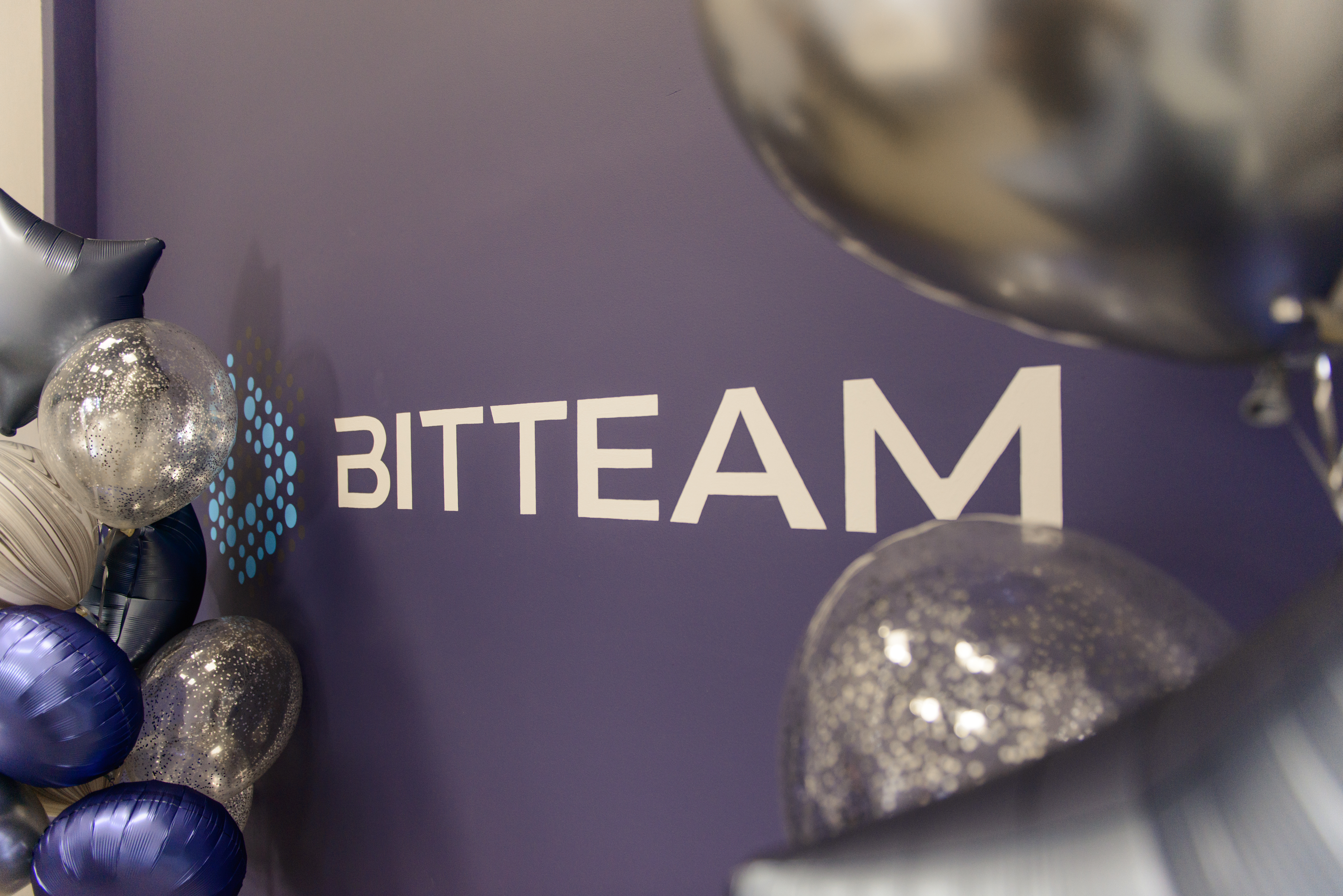 What is main idea and details?
The lowest commission 0.4%
Simplicity and convenience for any user level
Lack of intermediaries, direct interaction of users with each other
BIT.TEAM is based on the user
Do you like everything about the work of BIT.TEAM?
If you have any recommendations or suggestions for the work of the site - feel free to write them to us by mail or in support, we will definitely process them, for example:
recommendations or suggestions for improving the service
shortcomings or errors in the service
incorrect work of service employees
inappropriate user behavior or fraud
Summary
We are always glad to hear your opinion about the work of BIT.TEAM
We are always glad to new partners and collaborations developing the cryptocurrency industry
For any questions and suggestions please contact us
Our users contribute to the development of the industry, expand the market and their unique offers.
Our partners build technology and software that bring more businesses online, enable new types of businesses, and help them.